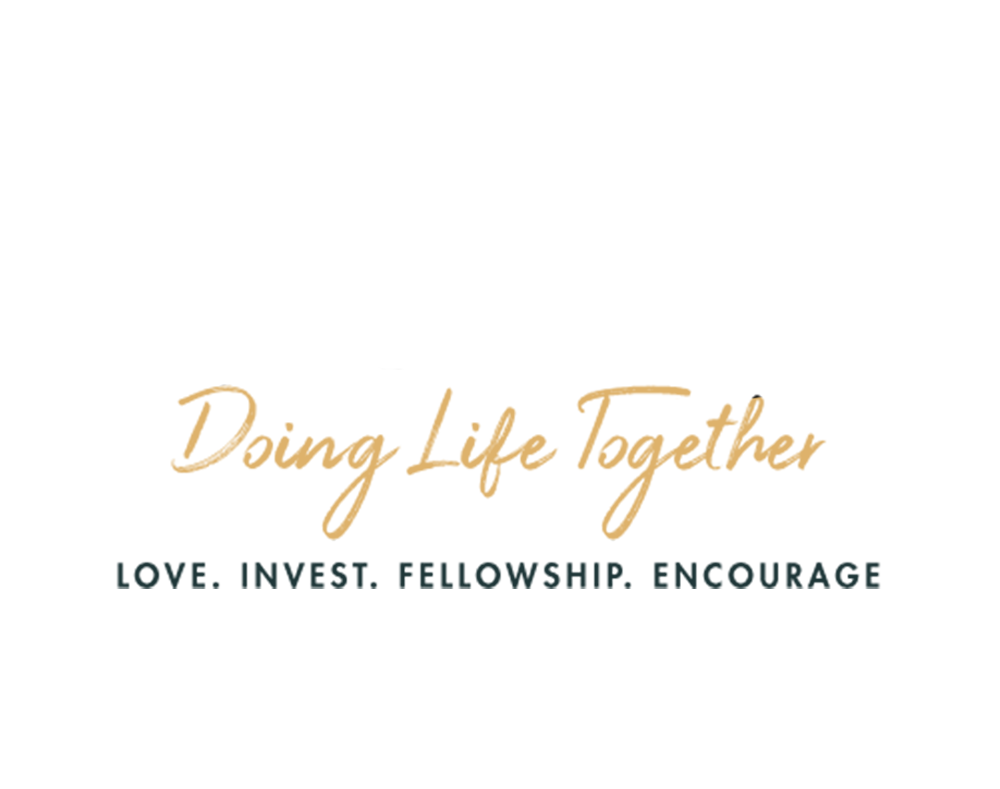 As moms we desire a safe place to connect with other moms. MomLife is a ministry seeking to connect moms to a community of women who meet together to embrace the journey of motherhood whether their kids are at home or in school. We have a children's program for kids ages nine months to five years that includes a story time, playtime, and snack time for them to enjoy. Homeschool age children will enjoy an enriching learning environment where they will have time to complete school work you've assigned and socialize with their peers with a Godly adult supervising them.
two Mondays a Month, 9:30-11:30am or 6:30-8:00pm
schedule
The following dates are when we plan to meet both for morning and evening sessions, unless marked with an asterisk.
January 10
January 24
February 14*
February 28
March 14
March 28
April 11
April 25
May 2
May 16: Share Day
Address
2810 E. Texas St.
Bossier City, LA 71111