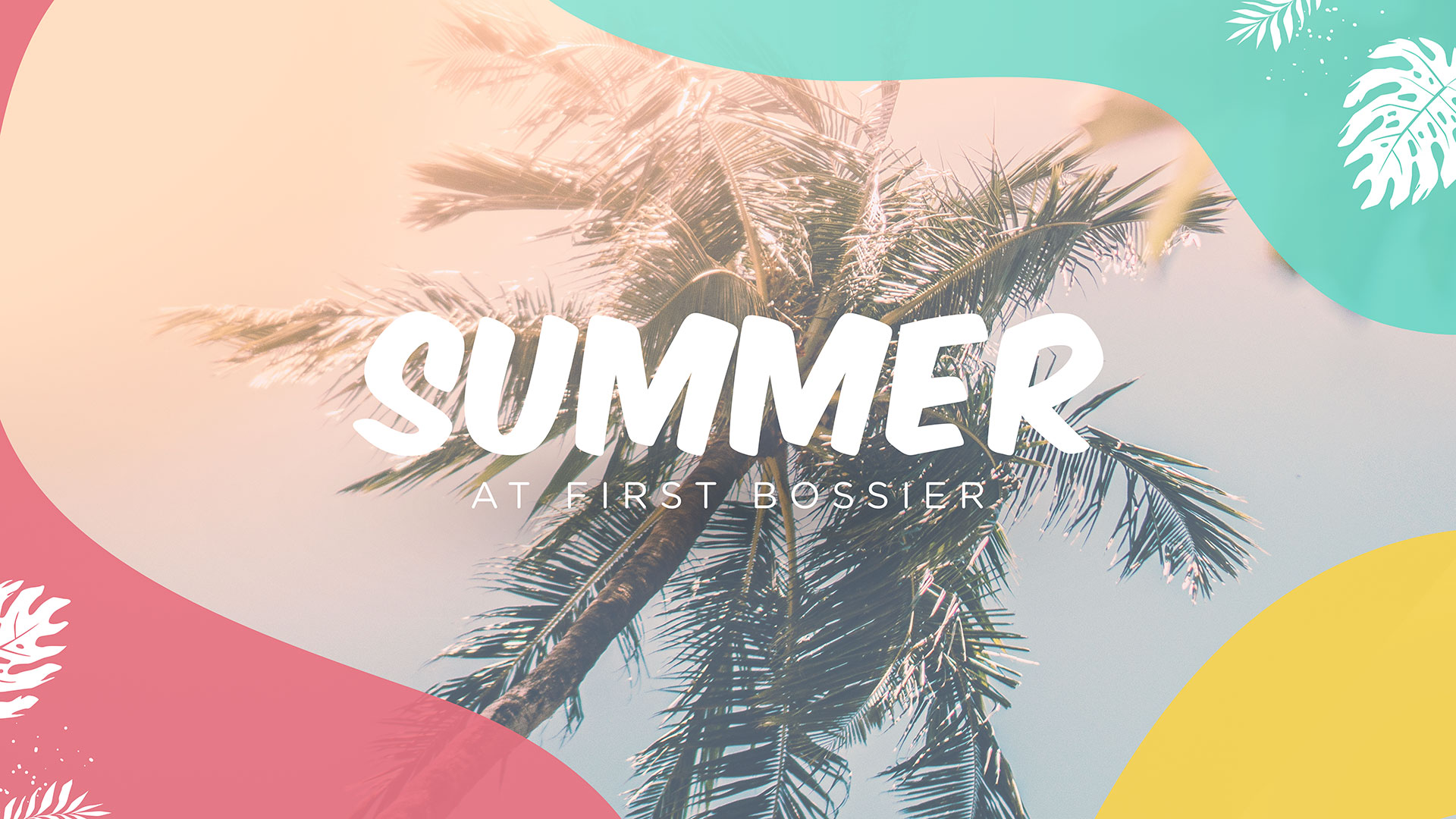 Summer is here and there's alot going on at First Bossier over the next three months! View the calendar for details!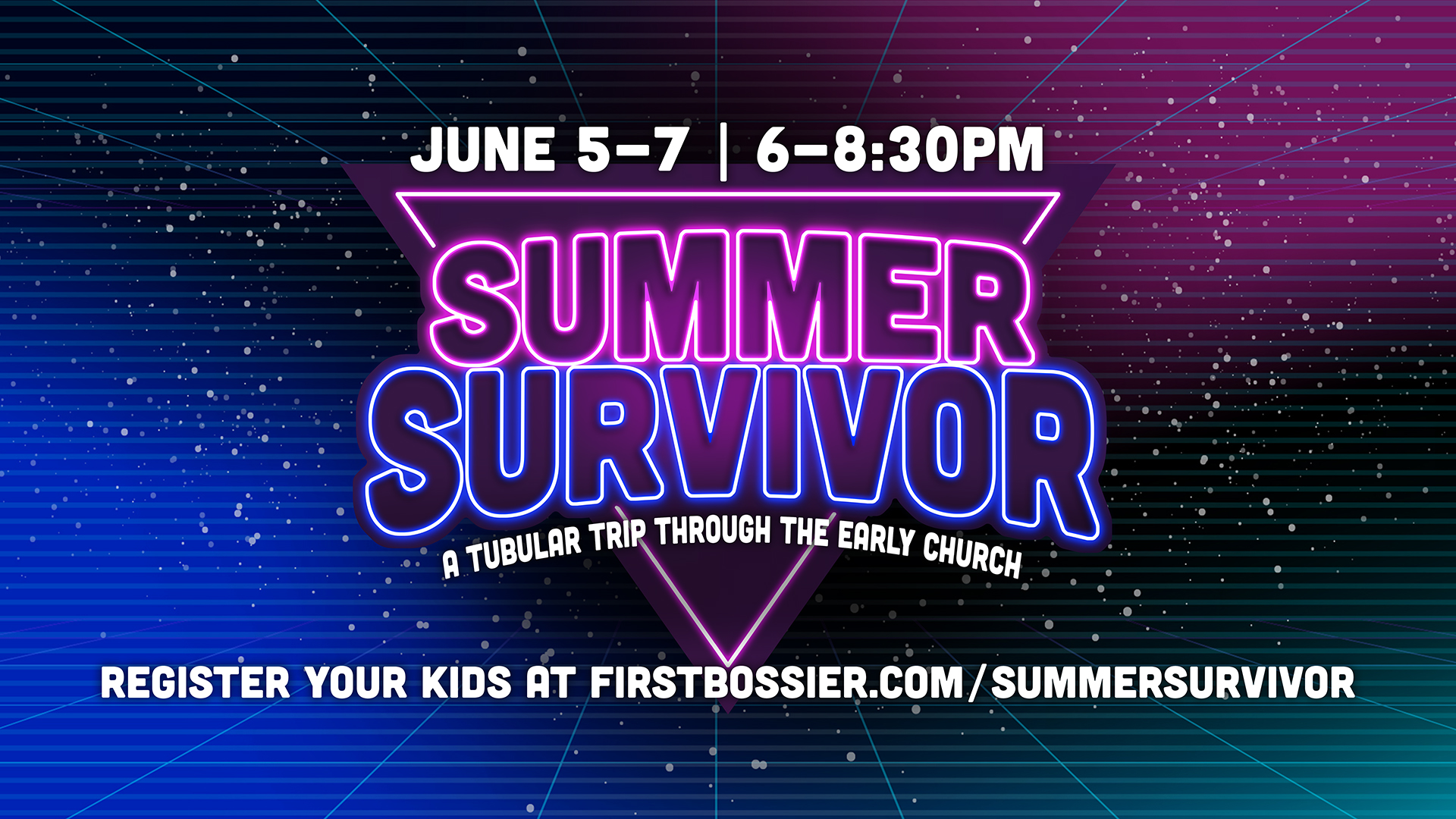 Summer Survivor is VBS on a whole new level! This is a FREE event for all children and is open to the community!
Visiting First Bossier?
We know it can be a challenge to find a place to connect and worship with others. We've put this page together to help give you a great first experience.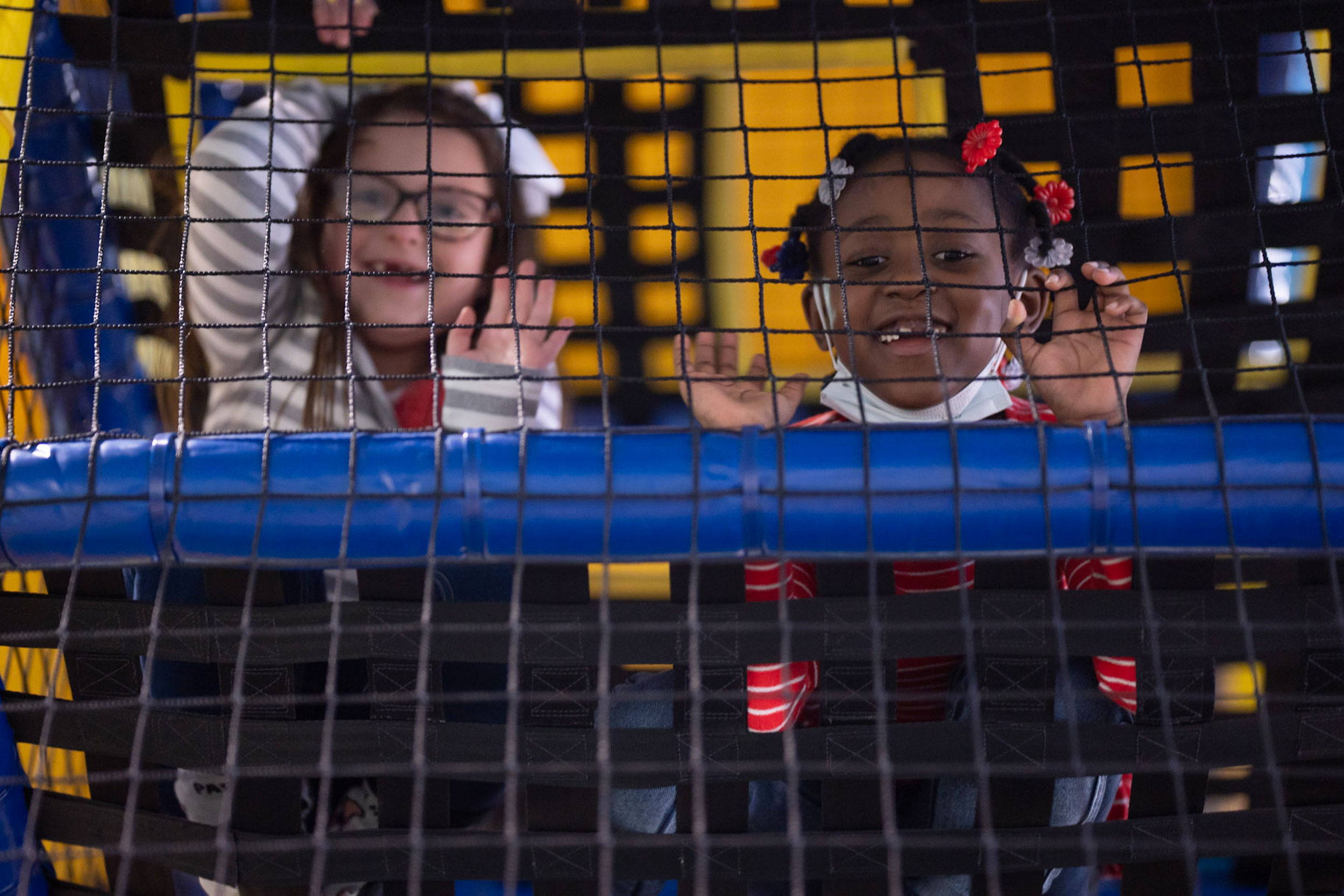 FirstKids: A Closer Look
Children's ministry at First Bossier is more than childcare and entertainment. Our mission to reach "Every Person" extends to our youngest of worshippers.
We Invest In Students
Students in Middle and High School are challenged from the Word every week to grow in their Faith, show the Love of Jesus and share the good news with their peers. 
THERE'S A PLACE FOR YOU HERE.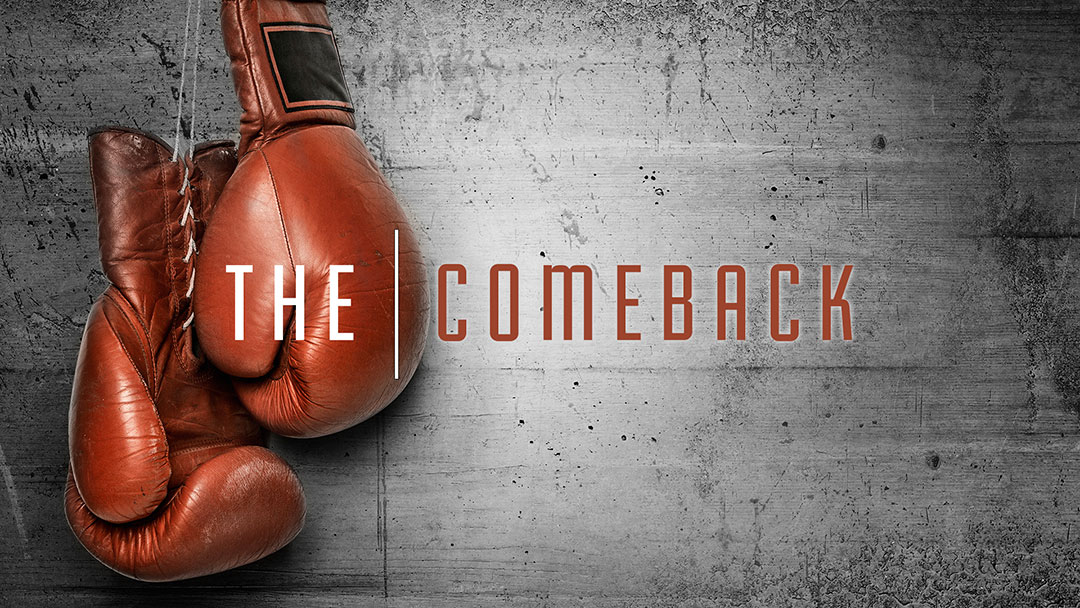 CURRENT SERIES
"The Comeback" is a new series takes us through the book of Nehemiah. and will challenge and equip us to face life with faith and tenacity.
sign up for our
Text updates
Address
2810 E. Texas St.
Bossier City, LA 7111