Meet Our Senior Pastor
Brad Jurkovich
Dr. Brad Jurkovich is the Senior Pastor of First Baptist Church in Bossier City, LA. This dynamic church is reaching families throughout Northwest Louisiana, America and the world with the gospel of Jesus Christ.
In 2013 Dr. Jurkovich became the Pastor of First Bossier and has helped lead the church in a variety of strategic Church-Planting partnerships and other evangelistic efforts. The vision to reach thousands of kids and families through sports outreach became a reality when he led the church to develop the Freedom Fields Sports Complex. Three full-sized turf football fields has become an awesome avenue for both sports and community outreach efforts.
Bossier City is home to Barksdale AFB which is the largest B-52 base in the world and home to Global Strike Command. Dr. Jurkovich has led First Bossier to develop several avenues of ministry to Military personnel and their families through First Bossier's Military Family Connection ministry.
When the campus of First Bossier experienced the largest fire in Bossier City history on December 10, 2018 (Almost 100k sq ft destroyed), Dr. Jurkovich led the church through a complete rebuild of its entire campus so that it can be even more strategic in reaching the next generation.
His leadership with the national Conservative Baptist Network has encouraged thousands of Pastors and churches throughout the Southern Baptist denomination.
The preaching and teaching of God's Word is the heartbeat of Dr. Jurkovich. His preaching is connecting with thousands of people throughout the Ark-La-Tex each Sunday morning at 7:00 AM on KTBS (ABC) and the online ministry for First Bossier is ever-expanding.
He and Stephanie have four children, two of whom are married and they have two grandchildren.
Follow On Facebook
Follow on Twitter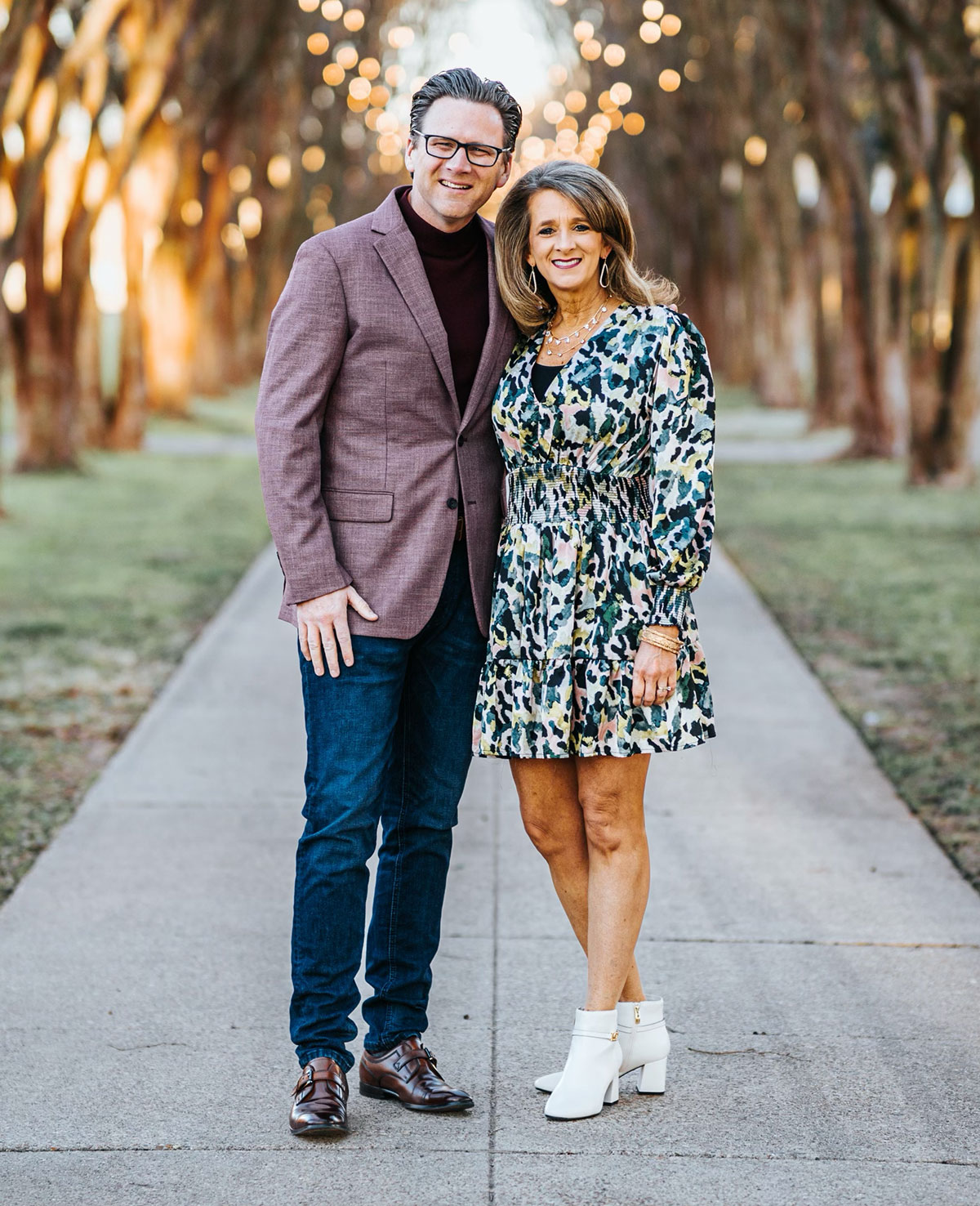 Brad's Background
Prior to coming to First Bossier Dr. Jurkovich served as the founding pastor of Victory Life Church in Lubbock, Texas. Before answering the call to pastor Dr. Jurkovich traveled throughout America preaching for city-wide outreach events, youth camps, speaking in schools and ministering in numerous churches. He received his BA in biblical studies from Southeastern Baptist Theological College, his Master of Divinity from Southeastern Baptist Theological Seminary and his Doctor of Ministry degree from Southwestern Baptist Theological Seminary.