WHO WE ARE
FIRSTUDENTS exists to CONNECT students to Christ and His Church, DISCIPLE students to have a genuine visible faith, and SEND students to spread the Gospel of Jesus Christ.
FIRSTUDENTS CONNECT  during our MDWK service and through Connect Groups on Sunday mornings. We also have special events throughout the year for students, and the FIRSTUDENTS Team attends school campuses weekly to CONNECT with EVERY student.
"And let us consider how to stir up one another to love and good works, not neglecting to meet together, as is the habit of some, but encouraging one another, and all the more as you see the Day drawing near." (Hebrews 10:24-25)
We want FIRSTUDENTS to go deep in their faith! They can do this by joining our Discipleship Groups or LEAD Team which is designed to DISCIPLE FIRSTUDENTS in their faith. 
"All Scripture is breathed out by God and profitable for teaching, for reproof, for correction, and for training in righteousness, that the man of God may be complete, equipped for every good work." (2 Timothy 3:16-17)
We SEND FIRSTUDENTS to spread the Gospel on their school campus, in their homes, around the Nation and world "Go therefore and make disciples of all nations…" (Matthew 28:19-20)
We provide local, national, and international mission opportunities for FIRSTUDENTS to serve communities and share their faith with others. We don't want FIRSTUDENTS to stay stagnate, but go out into the community sharing the Gospel of Jesus Christ.
Events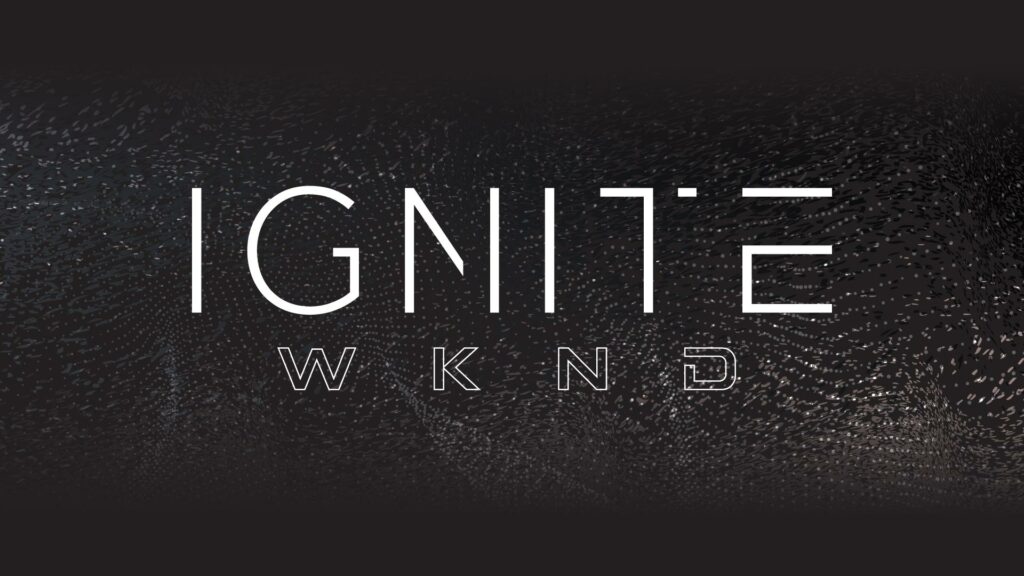 IGNITE WKND
February 9-11, 2024
Purpose of LEAD Team
The LEAD Team is an opportunity for FIRSTUDENTS to dive deeper in their relationship with God, and make Him known in the areas around them. The LEAD Team takes on many positions of leadership in the student ministry. While there are different positions that our LEAD Team students will have, they all come together for one purpose: to make disciples of Jesus Christ as they live out their faith in the mission field God has placed them.
DISCIPLESHIP
Students will participate in LEAD Team training sessions. Students will be encouraged to consistently participate in a discipleship group. Students will have more personal time and interaction with FIRSTUDENTS staff.
LEADERSHIP
Each student will have weekly ministry responsibilities including, but not limited to, MDWKs and weekends. Students will have the responsibility of dreaming, planning, developing, and carrying out ministry opportunities on their school campus, in their homes, and for FIRSTUDENTS as a whole.
APPLICATION
MDWK
MDWK is our Wednesday Night service for our FIRSTUDENTS. This is a time for students to connect with other students, be discipled as we dive deep into God's word, and be sent out to their mission fields to share the Gospel of Jesus Christ. 
Times:
Middle School: 6:00-7:00
High School: 7:00-8:15
In Student Ministry Building
Current Sermon Series:

CONNECT GROUPS
Connect Groups exist for our FIRSTUDENTS to learn more about God's Word, and dive deeper into their faith. Our Connect Groups are led by college and adult leaders who are dedicated to growing the faith of their students while being in an encouraging and inviting environment.
Time:
Sundays at 9:30am
in the Student Building
Current Series: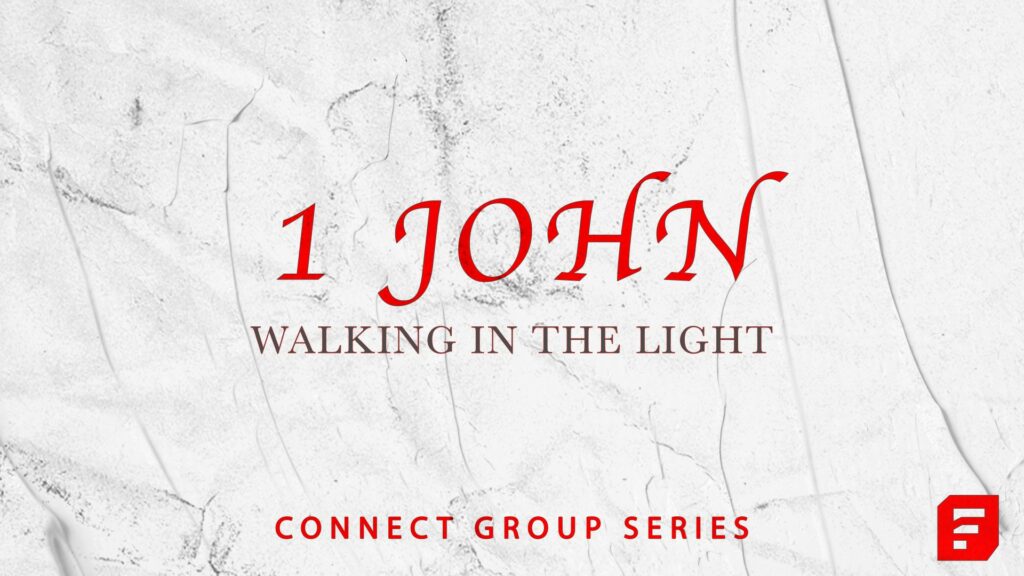 Missions
We believe we are to continuously live on mission (Matthew 28:19-20). One way we do this is through our annual mission trips in which students can attend each year. These mission trips are great for students to get out of their comfort zone, have an unforgettable experience, and share the gospel with a brand new group of people.